Ottawa Pharmacy and Compounding Services
---
Let us manage your medications. At our Westboro location, we will handle all of your prescription needs. We can contact your doctor for new and refill medications and make changes to your regimens so you can take care of what is important: You! Our pharmacists ensure your safety through regular monitoring and follow up appointments to optimize your medical treatments. With our door-to-door services, patient clinic days and compounded medications, you can be sure that you are being cared for at Hybrid Pharm.
Follow us on social
to stay up-to-date on our programs that we offer to our patients.
PRESCRIPTIONS
---
Our Ottawa location offers a full range of pharmacy services including prescriptions, immunizations and compounded medications. Our pharmacists are here to help you manage your health and answer all your questions. Transfer your rx today
*Some restrictions may apply, contact us for more details
---
Transfer your prescriptions today
---
Compounding
Compounding: The artistic expression of medication delivery
---
Pre 1950s, most medications were compounded, or made-to-order, based on specific needs. For example, combining multiple medications into a cream or making an alternate dosage form. At Hybrid Pharm, we will work with your healthcare team to make sure your medicine works for you.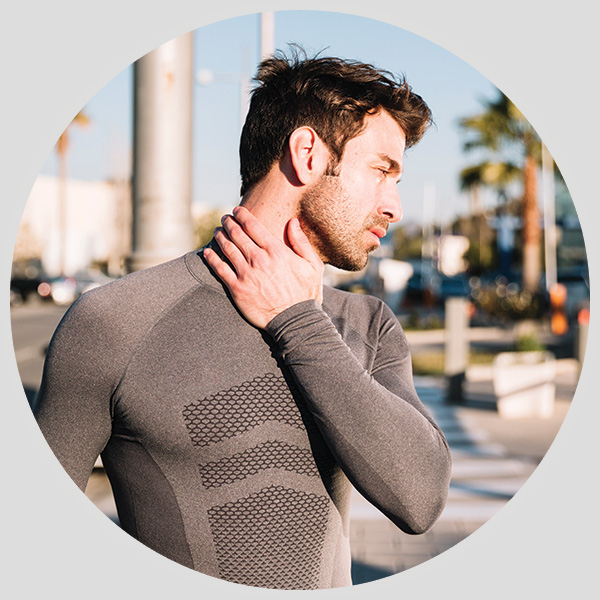 ---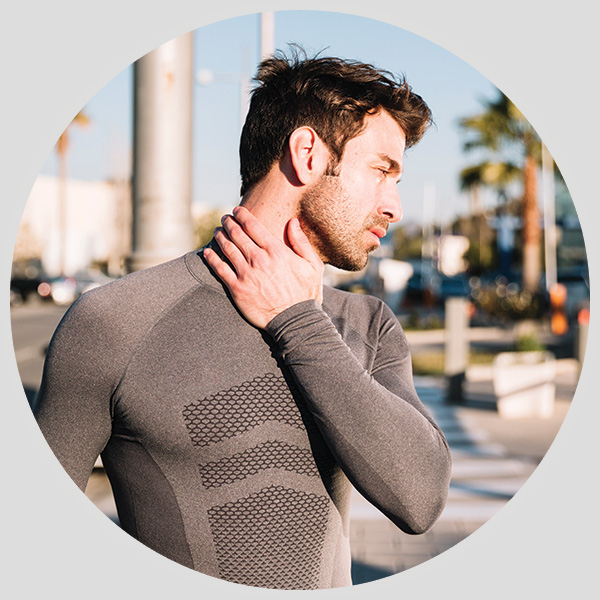 Pain Management
Too many pills? We can reduce your pill burden through alternate dosage forms, such as topical creams or suppositories. Taking an alternate approach to your pain management can greatly reduce your side effects, reduce the frequency of dosing and improve your overall wellbeing.
---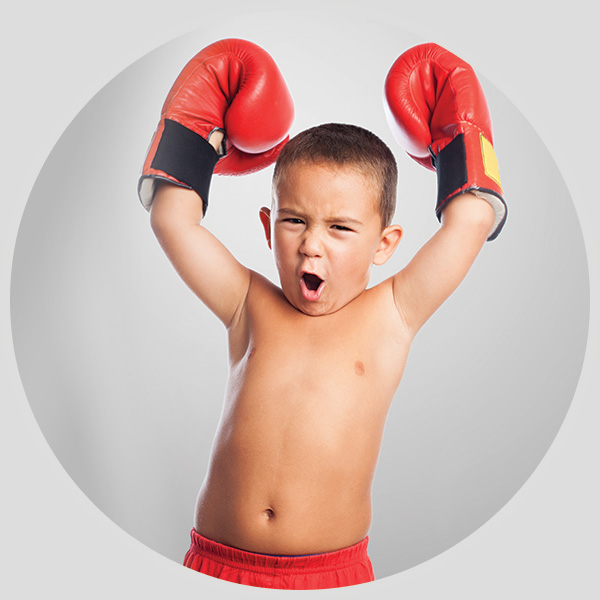 Pediatric Medicine
We can customize strengths and dosage forms that are not commercially available for infants and children. From allergen-free formulations, such as gluten-free, to flavor enhancing, we can help your little ones get healthy.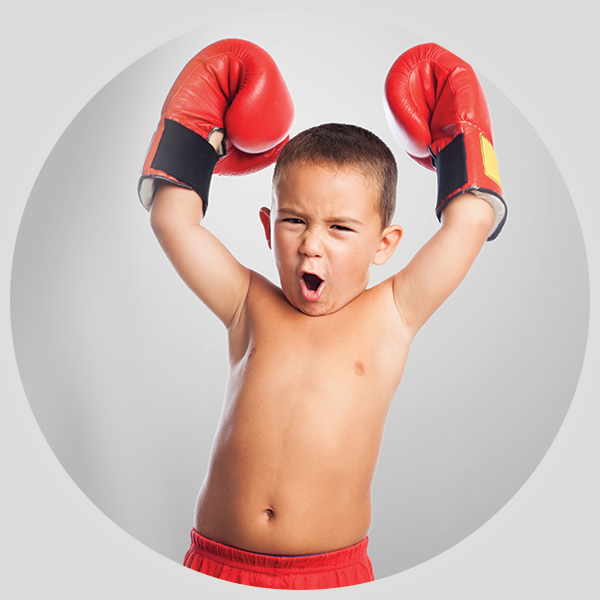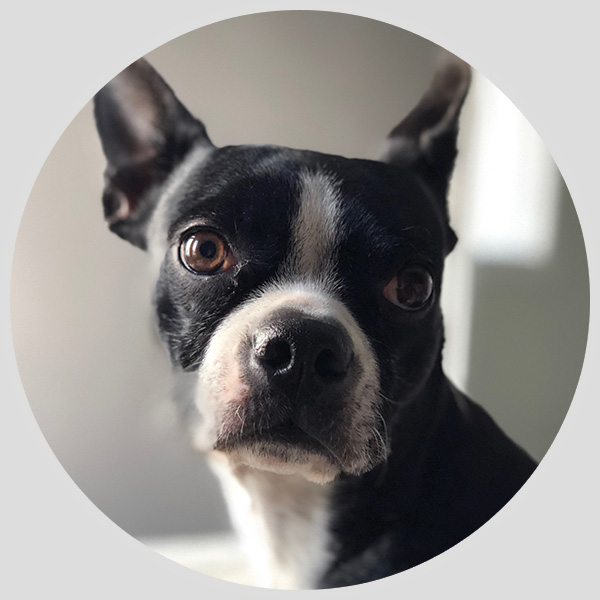 ---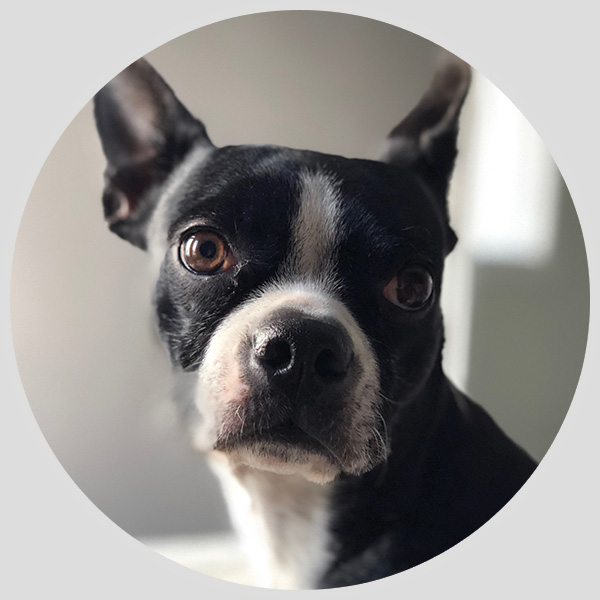 Veterinary Medicine
Pets need personalized care too! We can customize therapeutic treatments for your furry loved ones through flavoring and easy-to-give dosing. Commercially available products may only be available in strengths or dosage forms that are not pet-friendly. Ask our team for information.
---
Pharmacy Consultations
Guiding your path to success
---
Meet with our pharmacists to review current medications, answer questions and provide recommendations to optimize your treatment.
---
Book your consultation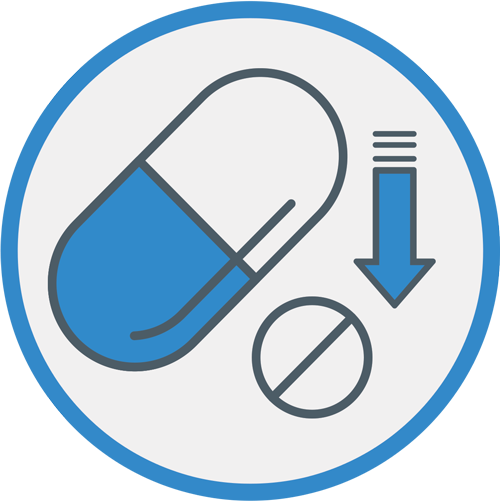 ---
Deprescribing Consultation
---
Book Now
---
Book Now
45 mins (and on-going) | 150.00
45 minutes
(and on-going)
150
---
---
Taking too many pills? Having too many side effects? Want to come off your meds? Schedule a consultation with our pharmacists to discuss reducing your medication and potentially coming off your current regimens. We will work with you and your healthcare team to manage your medications and help you be pill free!
* Subject to restrictions
Consult includes:
Full in-depth review of your current and past medication history
Full Medication review provided by our pharmacist
Tapering schedule
Regular and on-going follow up appointments
Continuous access and care provided by our pharmacists via email or phone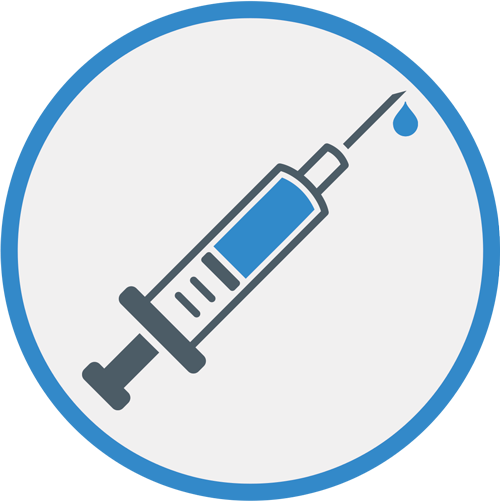 ---
Vaccines
---
Book Now
---
20 mins
25.00(per injection)
---
---
Our medically trained staff have specialized injection training and may be able to administer routine injections and vaccinations upon request. Visit our forms page to complete your flu shot form.
* Fee Does not include the cost of medication
Consult includes:
Vaccine administration for various injections such as HPV, Hep A, Hep B, Herpes Zoster (Shingles), Typhoid, Pneumococcal, Influenza and more.
Service includes: Patient assessment, injection administration, sharps disposal and monitoring
Delivery

Can't come in? No problem. We deliver. Order your prescriptions and have them delivered to you same-day.
*Some restrictions may apply
---
Book a consultation
---
Talk with us. Book your appointment below.

---

---
Cancellation Policy: If you need to cancel, please inform us 24 hours prior to your appointment. No shows and cancellations made within 24 hours will be subjected to a $35.00 fee. Thank you for your understanding.
---
Frequently Asked Questions
About medical pharmacy services & consultations
---