How can CBD help you in your workouts?
Cannabidiol is the 2nd most abundant, non-intoxicating, cannabinoid found in cannabis. Due to its actions on a wide range of receptors, CBD has been shown to reduce pain and inflammation, improve central nervous system functionality and alleviate oxidative stress.
PRE WORKOUT
CBD activates receptors within the body that can help decrease blood pressure, reduce stress and improve muscle function.
---
Vasodilates
Improves Focus
Reduces Muscle Spasms
POST WORKOUT
CBD acts as a neuroprotectant reducing damage from inflammation, reactive oxygen species (ROS) and neuronal death.
---
Neuroprotectant
Speeds up Recovery
Reduces Pain & Inflammation
ALTERNATE DOSING
YOU DON'T HAVE TO SMOKE IT!
Topical Balms
Creams
Lotions
Vapourization
Suppositories
Transdermal Patches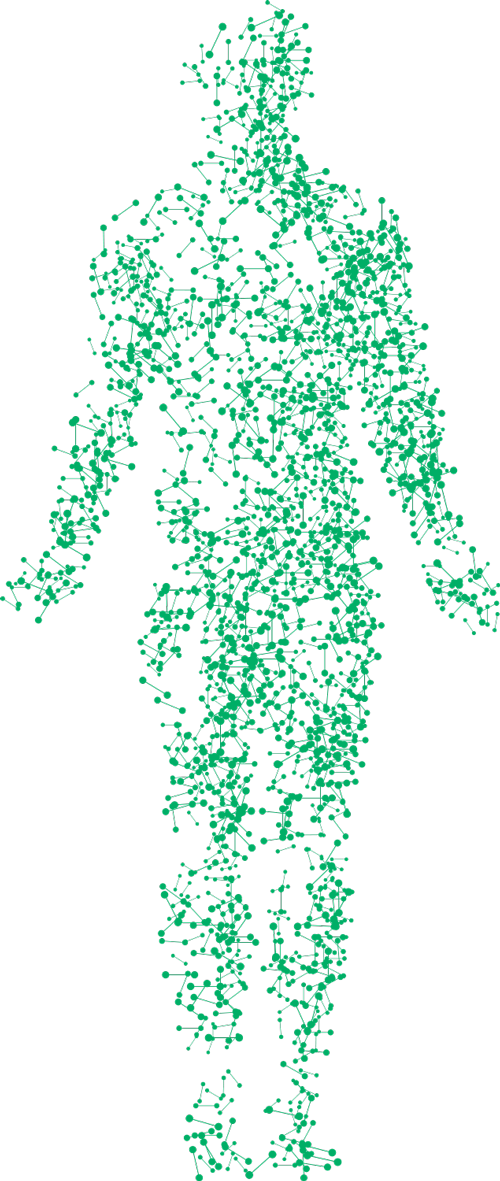 CBD FOR INFLAMMATION:
Through cannabinoid receptor type 2 (CB2) activation, CBD inhibits cytokine production, an inflammatory mediator, to reduce swelling, speed up recovery and reduce pain.
---
CBD FOR MUSCLE SPASMS:
CBD has been studied in patients with MS to reduce muscle spasticity associated with rigidity and tightness, involuntary spasms and immobility.
---
CBD FOR POST-CONCUSSION SYNDROME:
A complex disorder in which symptoms such as migraines, fatigue and anxiety, linger weeks to months after trauma. Through the activation of the 5HT1a receptor, CBD can help alleviate symptoms and restore proper functionality.
---
CBD FOR NEUROPROTECTION:
In response to increased cellular demands, the endocannabinoid system serves a neuroprotectant to reduce damage from pro-inflammatory mediators and harmful reactive oxygen species (ROS) that result in oxidative stress.