Our goal is to provide a higher quality experience and therefore a higher quality of life for our patients. Using traditional and non-traditional methods, we embody a balanced approach to treat the mind, the body and the soul.
---
Hybrid Pharm is a modern wellness pharmacy located in the Westboro neighbourhood of Ottawa. We specialize in providing a multi-modal approach to healthcare including access to medical cannabis, pharmacy and compounding as well as our wellness and lifestyle modification programming. Our certified staff is happy to help guide your way to a healthy future.
---
Book your consultation
Why trust us?
We offer a wealth of knowledge, experience and community.
Knowledge
We know drugs. We have a vast understanding of medications and their effects. Our team has additional certifications and training to make sure you are using the safest, most effective products for your health.
Education & Community
Education is a fundamental part of healing. We learn from each other and our experiences. Through our various 'how-to' workshops, educational seminars and 'clinic days', Hybrid Pharm is here to support your growth.
A Quality Experience
Our team is committed to providing you the highest quality experience. Our staff is readily accessible to answer all of your healthcare questions and concerns. We are dedicated to your wellbeing.
Meet your team
---
Your diverse healthcare professional team at your service
---
---

---
---
Hover or tap the team cards to view bios.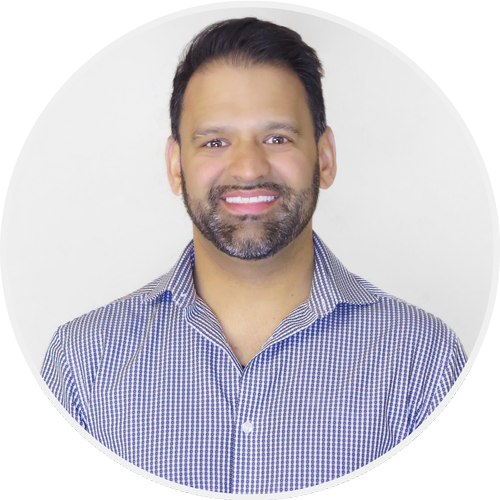 Rahim Dhalla
Pharm.D., MBA, Pharmacist, Cannabis Consultant, CEO
Rahim Dhalla
I graduated in 2009 from Massachusetts College of Pharmacy and Health Sciences in Boston, MA with a Doctorate of Pharmacy degree. After working for 3 years in retail pharmacy, I returned to school to complete an MBA. I returned to Ottawa shortly after, in 2013, to help run the family pharmacy business. However, mid-2016, my father was diagnosed with cancer, and I made the choice to leave the business to support my family. After thorough research, I initiated my father on cannabis to help with his cancer symptoms, such as pain, chemo-induced nausea/vomiting and cachexia, with visible success. Unfortunately, he passed away in late 2016 due to the progression of the disease. It was through this experience that I truly realized the medicinal prowess of cannabis. It gave me a calling: to help patients improve their overall quality of life utilizing a hybrid of traditional and non-traditional medicines.
View LinkedIn Profile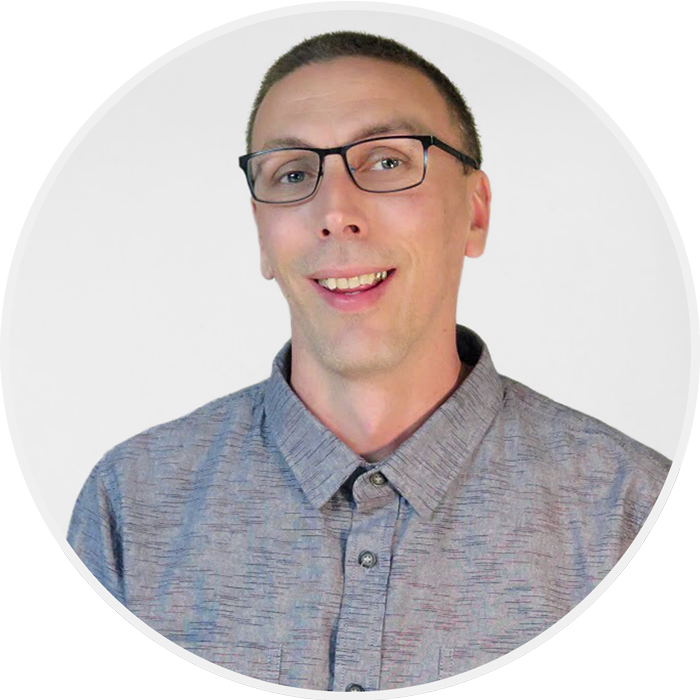 Angelo Muscari
Clinic Manager, Nurses Aide, Cannabis Consultant
Angelo Muscari
Born and raised in Ottawa, I have been involved in the medical clinic works for over ten years now. This has allowed me to share hands on skills with patients, doctors, practitioners and nurses. I have been fortunate enough to educate and host Cannabis 101 talks for the likes of C.H.E.O., Bayshore Home Health Services, Epilepsy Ontario and many more medical foundations and organizations. Specifically having worked in medical cannabis for the past 5 years, much of my job revolves around educating patients in regards to symptom management, licensed producer selection and disease specific management. I am a certified cannabis consultant, and my passion is to assist patients with their personal medical cannabis journey.
View LinkedIn Profile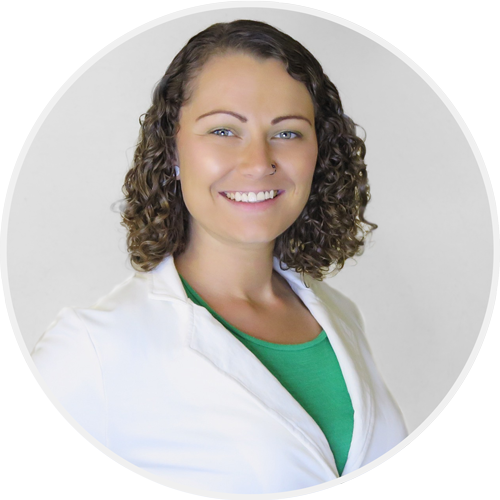 Jenna Somerton
Creative Director
Jenna Somerton
Growing up in Merrickville Ontario, a small town full of artists and entrepreneurs, was where my passion for creativity was first inspired. I love what I do and have found an extraordinary amount of fulfillment and growth through my time and experience in web design & development, guerrilla marketing, graphic design, and instructing. I continually seek adventure, to learn new and improve my skills, and to problem solve in all ventures in life. In the fall of 2012, I was diagnosed with temporal lobe epilepsy. The medications I was given had such extreme side effects that I was unable to function both in my personal and professional life. This is where my interest and passion for medical cannabis and it's benefits first blossomed. My new-found interest in alternative medicine and wellness drove me to seek out clients within the industry. I was instilled with an extraordinary need to not only create, but to inspire and to help others through my creativity.
View LinkedIn Profile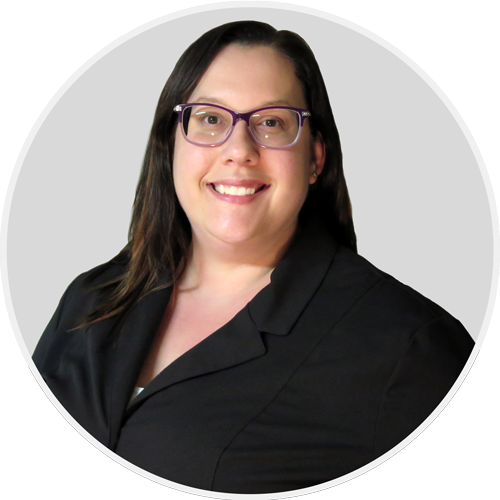 Natasha Brousseau
RPhT, Lead Pharmacy Technician
Natasha Brousseau
I began my pharmacy career in 2001, working as a pharmacy assistant in community pharmacies such as Shoppers Drug Mart and PharmaChoice. In 2013, I graduated Humber College and became registered with the Ontario College of Pharmacy and at that time discovered my passion for compounding. With 5 years of comprehensive compounding training and experience, I take pride in being able to help physicians and nurses create specific products to fit their individual medical needs. I am so grateful to be a part of this dynamic team here at HybridPharm. I am committed and excited to create specialized medication and products for our customers.
View LinkedIn Profile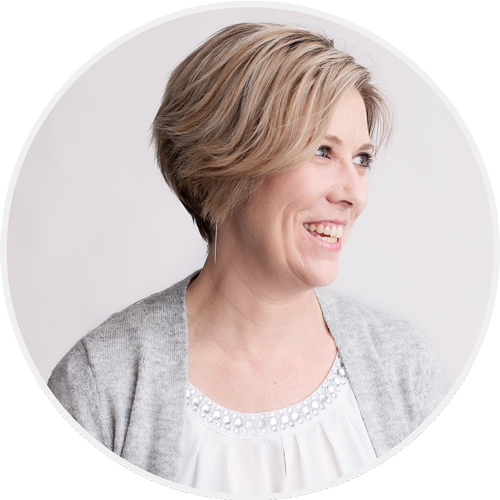 Hazel Booth
Nurse Practitioner
Hazel Booth
I am a family, all ages, primary health care nurse practitioner with additional education and expertise in medical cannabis prescribing. With nearly 20 years experience as a nurse practitioner, I've worked in a number of areas including addictions, mental health, communicable disease, and geriatrics; and I've contributed to the development of many Australian nurse practitioners as a lecturer with Charles Darwin University in Australia. A graduate of the University of Ottawa Master's Nurse Practitioner program, I also hold certifications as a Family Nurse Practitioner with the American Academy of Nurse Practitioners, a Respiratory Educator with a specialization in COPD, Executive Coach through Royal Roads University, and Yoga instructor. I hold a core value of empowering people, communities and organizations. I look forward to working with you.
Hours
---
Monday10am – 5pm
Tuesday10am – 5pm
Wednesday10am – 5pm
Thursday10am – 5pm
Friday10am – 5pm
Saturday10am – 5pm
SundayClosed
---
Community
---
Join our newsletter The BUZZ for news and upcoming events!