This bruschetta is super easy to make and incredibly tasty and fresh. Mushrooms are also a powerhouse food that are packed with vitamins C, D and B; and the minerals selenium, iron, magnesium, phosphorus, potassium and zinc. They benefit heart health and your immune system. If you are looking to impress friends or family with your cooking skills… this simple appetizer dish will certainly do the trick.
---
Serves: 6 (Makes 12 Bruschetta pieces) | Prep Time: 10 minutes | Cook Time: 10 minutes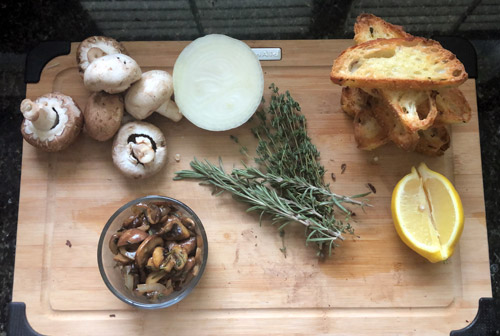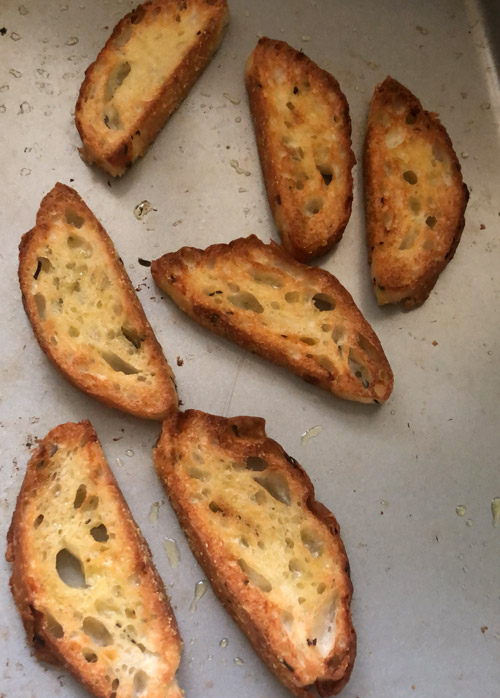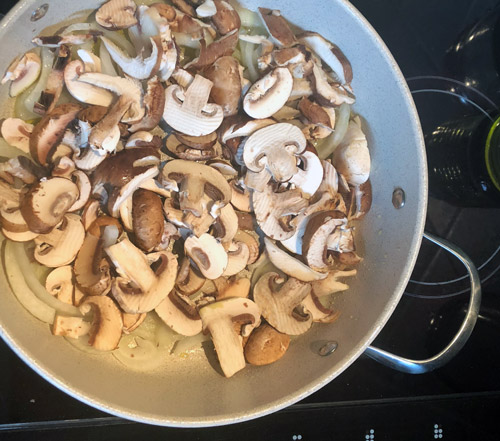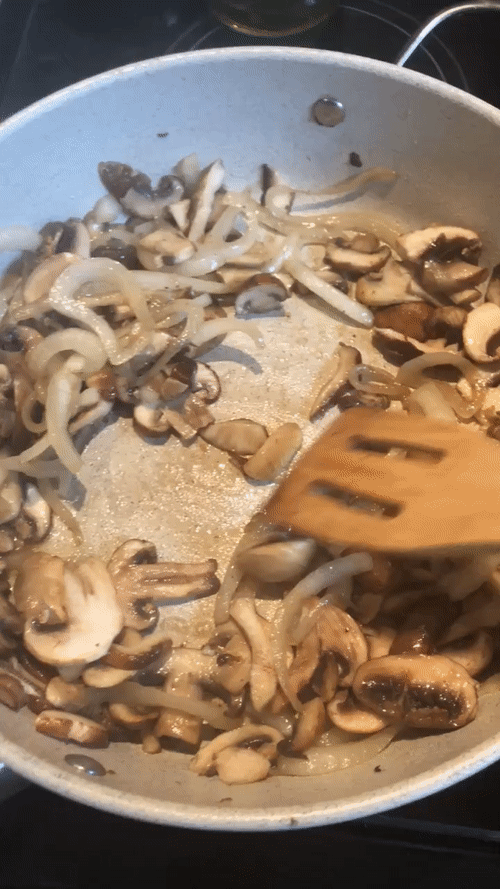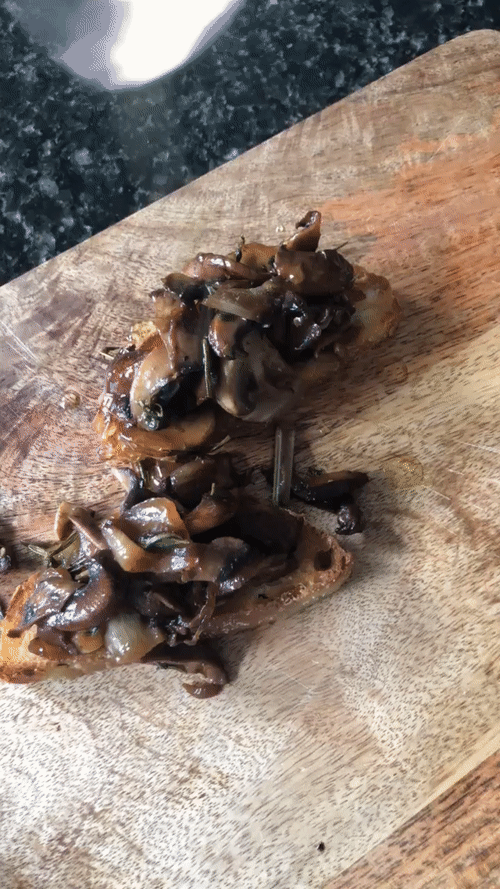 INGREDIENTS
3 cups of sliced button mushrooms
1 cup of sliced shiitake mushrooms
1 medium yellow onion (sliced not chopped)
3 tbsp olive oil
2 tbsp balsamic vinegar
3 tsp brown sugar
½-1 tbsp thyme leaves (chopped)
½- 1 tbsp rosemary (chopped)
½- 1 tbsp of basil (chopped)
Salt and Pepper
Half of a lemon
1 tbsp of honey
Baguette of your choice, sliced
---
DIRECTIONS
Brush each baguette with olive oil
Slice mushrooms and onion and chop the herbs for later
Heat 2 tbsp of olive oil in a large pan over high heat
Place the bread on a baking sheet and broil on medium until the crostini is desired golden colour and texture (about 6 mins)
Put mushrooms and onion in pan and sauté for 7 minutes or until fully cooked
Add balsamic and sugar, squeeze ¼ of lemon into pan and stir for 2 minutes until golden brown
Reduce heat to medium, add thyme, rosemary & basil and saute until no liquid remains. Finish with salt and pepper to taste.
Top crostini with mushroom mixture
For the tasty finishing touch, combine 1 tbsp of honey, 1 tbsp of olive oil and ¼ lemon juice and drizzle mushroom bruschetta with sauce mixture, ENJOY!