As a cannabis educator I still come across one common statement on almost a daily basis:
When we look at cannabis as a medicine, many of us seem to still unfortunately have a Reefer Madness point of view. I have heard it all…
I don't want to be a stoner!

My family must not know about this!

If powerful meds didn't cut it, how can a street drug help?!
These are statements that would never in a million years be associated with "normal" synthetic medications. Much like the above common statements I receive, I also often hear the reply of – "THC is not even on the table yet!"
Sparking and engaging in informative and educated conversations is the first step to help patients understand the pros and cons of cannabis.
Some patients may have never even seen cannabis before let alone contemplate consuming a product that has always been taboo to them in the past.
A mantra that I use quite often in educational settings is: The Beauty & Curse of cannabis.
---
The "Beauty"
A comparison can be made for a patient whose previous health journey may have included negative experiences with synthetic medicines. With cannabis, THEY are now in control – the "Beauty" of cannabis.
What does that mean exactly?
In Canada, medical cannabis is available not only in its natural flower form, but also through multiple smokeless options. I remind patients that they have the power to choose their desired method of consumption in addition to what kind of strain and cannabinoid percentages they can medicate with according to their personal prefrences.
Long gone are the days of take 2 and call me in the morning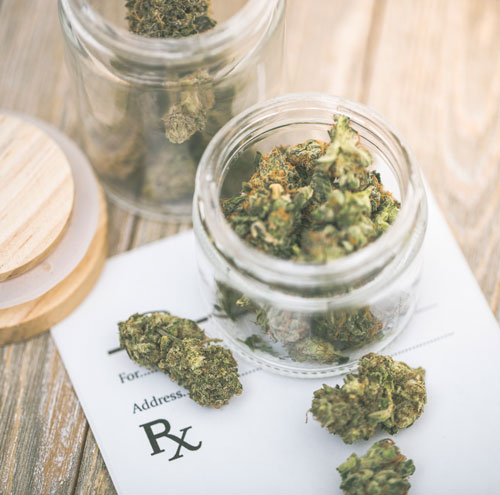 This is true especially with cannabis. I encourage patients to gain confidence in their ability to embrace new medical options with themselves at the steering wheel and myself as an informative co-pilot. As things progress in a positive manner, former synthetic medications and hindering negative behaviours can begin to shift. The goal is to aid the patient to progress forward with an easy to comprehend symptom management lifestyle.
---
Now here comes the "Curse"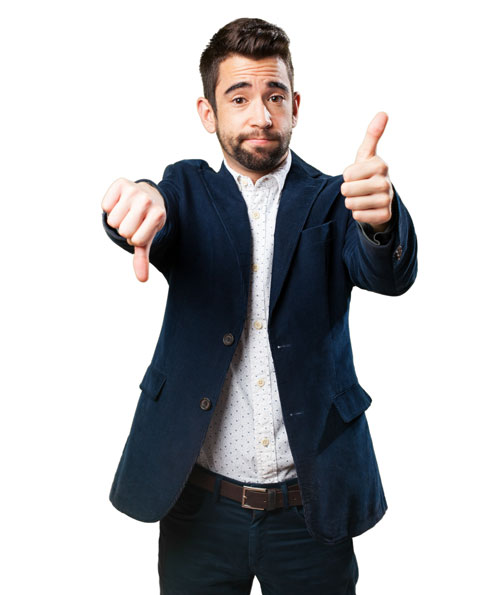 This new style and freedom may not be for everyone. Many people do not have the time or patience to take charge, they want to be directed and have a simple plan to follow.
One reason as to why I personally feel that many medical professionals are still leery to prescribe medical cannabis is the simple fact that there is not enough current education available for a proper dosing regime.
For example, "How does a pharmacist work without a D.I.N. number?! How does one with no prior knowledge in this area decipher a gram of dried cannabis to a concentrated gram of cannabis oil?".
Many patients think that if they are legalized for 4 grams a day that they must consume 4 grams a day; This is not the case at all! Proper education and ongoing encouragement are undoubtedly much-needed pillars if we as a medical community plan to continue to spread the great word of this life-changing, all-natural medication.
---
The Takeaway
So how do we teach patients to embrace both this Beauty and Curse? We do so by reminding them that if they can openly jump in with both feet and have an inquisitive and positive attitude, cannabis can be the answer that they have been searching for. It may lead to an interesting, challenging, and beneficial journey towards a happier, healthier life.
We are here to help! Please reach out if you, or someone you know, is interested in learning more about medical cannabis or joining us at one of our cannabis 101 classes.
Let us accept truth, even when it surprises us and alters our views.

George Sand