FOUND IN: CITRUS (ORANGE, LEMON, GRAPEFRUIT)
Limonene is one of the most common terpenes found in nature. Have you ever eaten an orange, grapefruit or lemon? If yes, then you have consumed limonene. An essential oil derived from citrus, its lemon-like fragrance is widely used in flavoring, perfumes, foods, soaps, beverages and many other dietary and cosmetic products.
---
---
MEDICINAL USES
Limonene has been used for its acid neutralizing properties for patients with GERD (gastroesophageal reflux disease) as well as a dissolving agent for gallstones. [1]
It has also been shown, in vitro, to delay tumor growth in animal subjects, slowing and even suppressing cancerous cell proliferation. [2] One study showed that using limonene in combination with Cisplatin, a common chemotherapeutic agent, slowed cancerous cell growth greater than using these agents alone [3], suggesting a beneficial entourage effect.
Topical preparations have also been briefly studied and provide a new therapeutic option into future treatments of breast and skin cancers. Due to its lipophilicity, limonene was well absorbed into the breast tissue [4], resulting in minimal side effects, suggesting a potential therapeutic alternative to oral dosing.
STIMULATING
Good
ANTIOXIDANT
Moderate
CHEMOTHERAPEUTIC
Moderate
---
POTENTIAL DRUG INTERACTIONS
Although very safe and low toxicity, preliminary evidence has shown limonene to be metabolized by CY2C9 and CYP2C19. This can interact with some medications such as Paxil, Carbamazepine and Celebrex.
---
HOW IT RELATES TO CANNABIS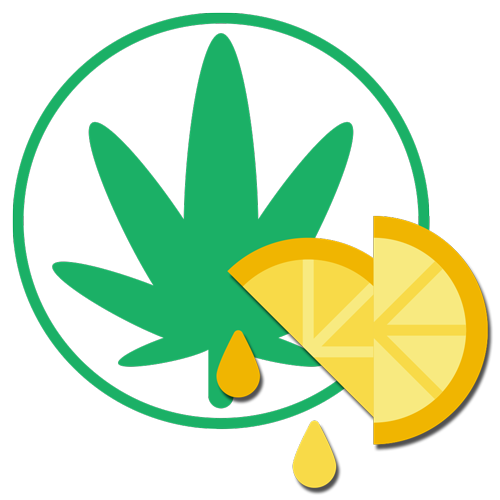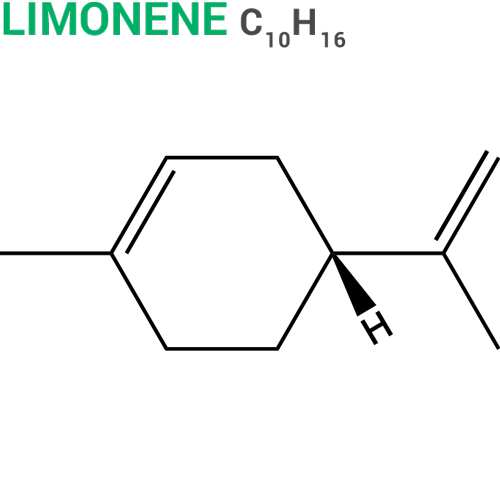 Strains from Canadian licensed producers that are high in limonene include Super Lemon Haze from Broken Coast, Diesel by CannTrust, Girl Scout Cookies from CannaFarms and Super Lemon O.G. from DNA Genetics.
In order to get the most limonene benefit out of your cannabis, set your vaporizer to 348 degrees Fahrenheit (176 degrees Celsius), anything hotter may burn the terpene profile.
---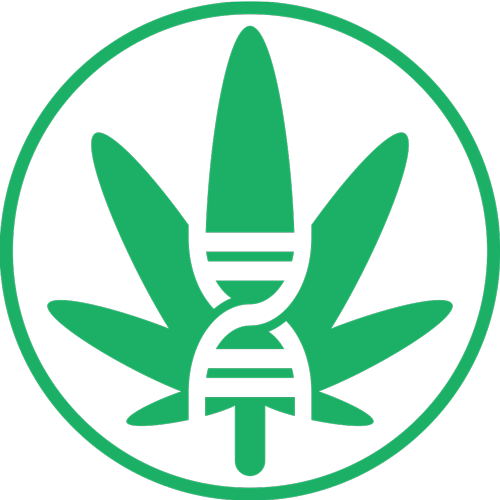 STRAIN REVIEW
SUPER LEMON O.G. FROM DNA GENETICS
HYBRID – 60% Indica / 40% Sativa
THC: 16.6 % / CBD: <0.07%
Birthed alongside its sister strain, Lemon Skunk, this Indica strain is actually used and recommended for daytime use as opposed to the traditional "Indica for evening" relationship.
Why is this?
Limonene terpene is generally associated with Sativa strains, which are more associated with daytime use. When found in Indica strains, limonene induces an uplifting, elevated mood, rather than the typical sedative, lethargic effects.
With its complex terpene profile, Super Lemon OG is a rare breed!
This strain is recommended for patients looking to medicate early or mid-day for analgesic and mood elevating effects. Indica strains with a heavy limonene profile can provide uplifting, energetic properties originating from its influence of Haze genetics.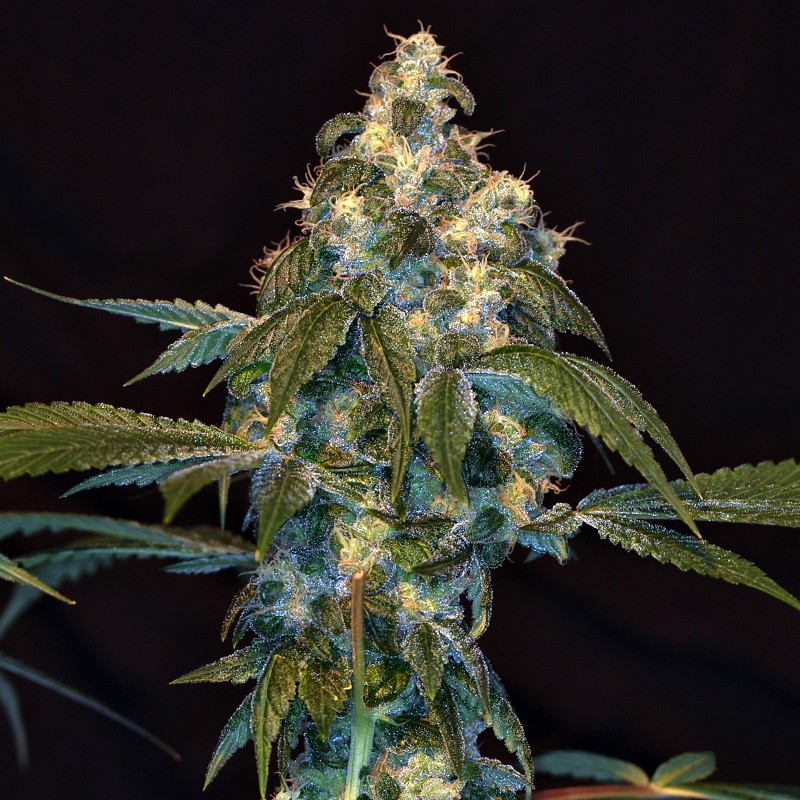 THIS STRAIN IS GREAT FOR:
Pain
Inflammation
Depression
Fatigue
---
---
USES IN COOKING AND HOLISTIC WELLNESS
We can use the benefits from limonene in numerous citrus recipes for flavour and health benefits. The key is using the rind from the citrus peel to extract the limonene compound. Limonene is among a number of plant essential oils that have been identified as having antioxidant and anticancer properties. It has, therefore, been suggested as an excellent dietary health agent.
EASY WAYS TO ACCESS LIMONENE: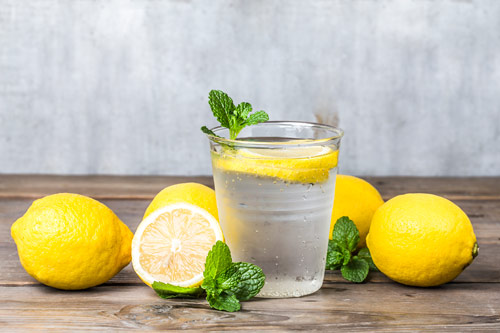 Use the essential oils of lemon, orange or grapefruit in a diffuser or in water to drink.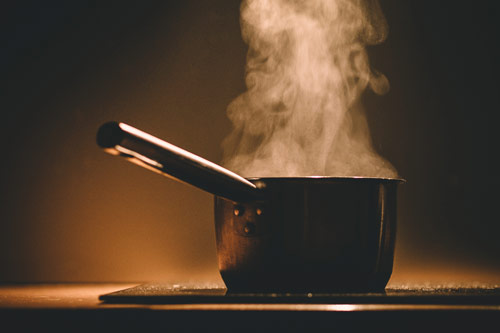 We can access this natural oil by 'cooking' the rind, essentially steam distillation. Put the rinds in boiling water and let them gently simmer for an hour. Drain the water and use the water as liquid in smoothies, savory dishes or as your tea base.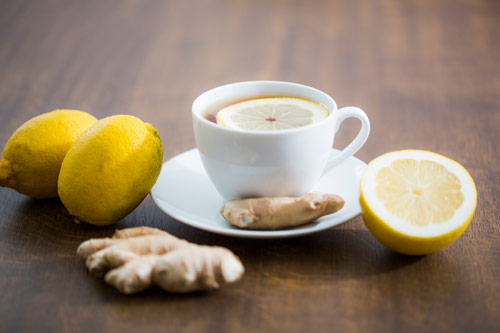 Warm ginger and lemon wedge water can make a great metabolism boosting, soothing and hydrating drink.
TIP!
Wash your citrus peels first with a fruit and vegetable spray
TIP!
Cut lemon wedges and freeze them in a container or bag for lemon ice cubes on a hot day.

LIMONENE CLEANER
---
Get a clean sealable glass jar
Store unused citrus peels in the glass jar (add extra peels as you use them)
Top with white vinegar and leave in a cool space for 2 weeks
Strain liquid into spray bottle
Use the spray as household cleaner!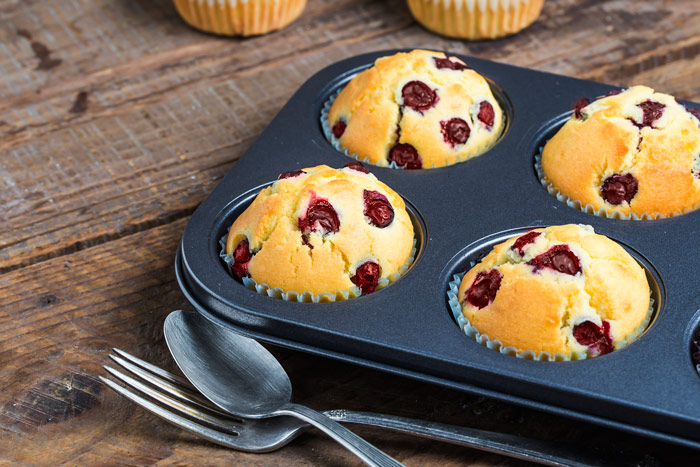 ORANGE CRANBERRY MUFFINS
Makes: 12
A tasty & relatively healthy snack 😉 The freshly grated orange adds
a fragrant and uplifting scent & flavour. You can substitute the
cranberries for blueberries, chocolate chips or raisins!
---
2 cups of whole wheat flour
2 ½ teaspoons baking powder
½ tsp of salt
⅔ cup of honey
½ tsp baking soda
¼ tsp vanilla extract
½ cup unsalted butter
2 eggs
1 cup coconut milk or almond milk
1 ½ tbs freshly grated orange zest
1 ½ cup of fresh or frozen cranberries
Garnish with freshly grated orange zest
Preheat oven to 350˚F, line muffin tin with paper baking cups
Mix dry ingredients together (flour, baking powder, salt, baking soda)
In separate large bowl mix butter and honey together with electric mixer for 3 mins until combined
Slowly add in eggs while mixing
Add the flour mixture and milk slowly to large bowl by ⅓'s until completely mixed
Add orange zest & vanilla and mix
Gently fold in cranberries
Bake muffins for 20-24 mins until toothpick inserted comes out clean
Sun, Jidong. "D-Limonene: Safety And Clinical Applications". Alternative Medicine Review, 2007, http://www.altmedrev.com/archive/publications/12/3/259.pdf. Accessed 3 Aug 2018
Vigushin DM, Poon GK, Boddy A. Phase I and pharmacokinetic study of D-limonene in patients with advanced cancer. Cancer Research Campaign Phase I/II Clinical Trials Committee. Cancer Chemother Pharmacol. 1998 42:111-117..
Yu, X., Lin, H., Wang, Y., Lv, W., Zhang, S., Qian, Y., . . . Qian, B. (2018). D-limonene exhibits antitumor activity by inducing autophagy and apoptosis in lung cancer. OncoTargets and Therapy,Volume 11, 1833-1847. doi:10.2147/ott.s155716
Jessica Miller-Patricia Thompson-Iman Hakim-Ana Lopez-Cynthia Thomson-Wade Chew-Chiu-Hsieh Hsu-H.-H. Chow – Journal of Cancer Therapy – 2012