Hybrid Pharm integrates 'pharmacy' and 'nature' into a community-focused, lifestyle pharmacy.
---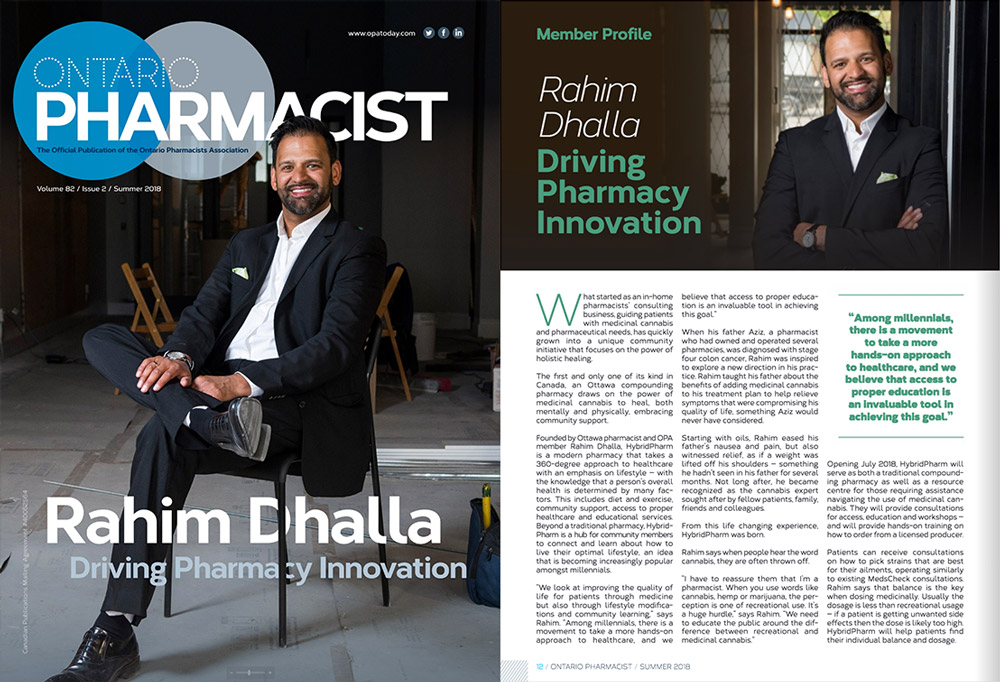 Located in Ottawa, our services include traditional and personalized prescriptions, medical cannabis access, wellness & education seminars and unique over-the-counter healthcare products. Our certified team work alongside Health Canada and complementary healthcare professionals to provide the highest quality care that your health deserves. Learn more about our company.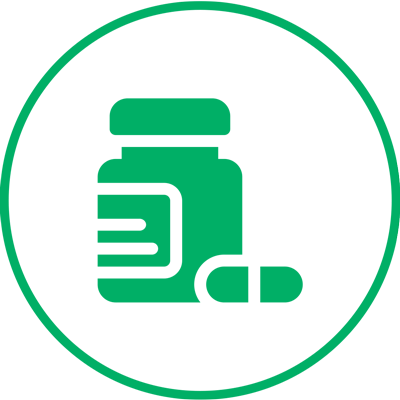 ---
---
---
Prescriptions
Compounding
Consultations
Vaccinations
Delivery
Specialty Packaging

Welcome to a new era of pharmacy. At Hybrid Pharm, we offer a modernized approach to healthcare delivery, utilizing a combination of traditional pharmacy services and lifestyle modification. We can create customized, made-to-order medications geared towards your health needs.
---
Learn more
---
Book Your Consultation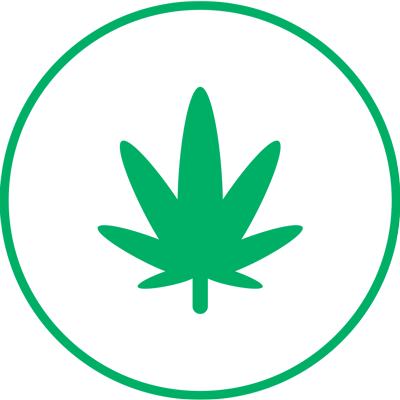 ---
---
---
At Hybrid Pharm, we are dedicated to improving your lifestyle. Our pharmacists have had additional training in cannabis education. We ensure your cannabis treatment is optimized through monitoring, drug interaction checks, and quality control processes. Feel at peace knowing you are in the knowledgeable hands of our trained staff.
---
Our proccess
---
Get Registered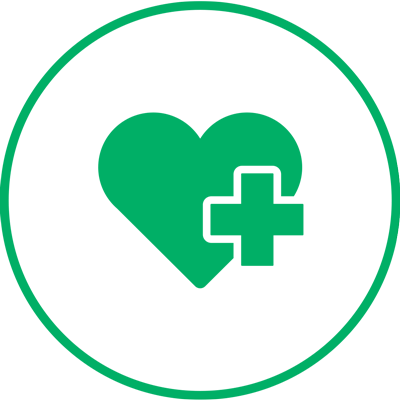 ---
---
---
Classes
Seminars
Workshops
Community Events

Improving health through education and interaction, community wellness focuses on healing in non-medicinal ways. Come in and learn from the experts, connect with people and explore new ways to boost your health. Stay Active. Stay Connected. Stay Healthy.
---
Learn more
---
Upcoming Events
"A HYBRID HEALTH IS A HAPPY HEALTH"
we are dedicated to supporting your health goals, whatever they may be
Upcoming Ottawa Classes & Events
Wellness is about improving your health through lifestyle modifications. It encompasses education, growth, activity and healing in non-medicinal ways. Through group-classes, "how-to" workshops and outdoor activities, we learn from the experts and from each other.