AKA: ZINGIBER OFFICINALE ROSCOE
Dating back to ancient China and India, ginger has been used for centuries in Ayurvedic and Traditional Chinese Medicine practices. Upon its introduction into the culinary world in the 13th century, the use of ginger spread throughout the world for its flavor and medicinal properties[1].
---
---
MODERN DAY USES
Ginger is found in over-the-counter preparations such as Gravol to help combat motion sickness, nausea and vomiting and morning sickness associated with pregnancy.
Usual Dosing: 250mg to 1000mg per day in divided doses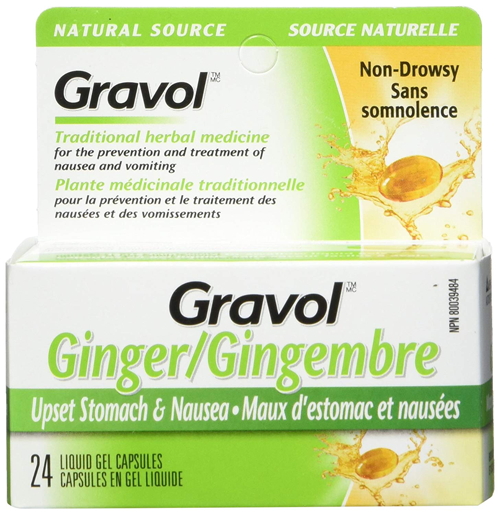 NAUSEA AND VOMITING
Good
GI UPSET
Good
INFLAMMATION REDUCTION
Moderate
---
POTENTIAL DRUG INTERACTIONS
Ginger may increase the adverse effects of anticoagulants medications such as Aspirin, Plavix, Warfarin and other substances that may thin the blood. If you are using these agents and consuming high amounts of ginger, monitor for any signs of bleeding.
See your Hybrid Pharm pharmacist or other healthcare professionals for more information.
---
HOW IT WORKS
Gingerol is the active ingredient contained within ginger and largely responsible for it's medicinal benefits. Ginger's exact mechanism of action is unknown. Several studies have shown to interact with serotonin receptors[2], similar to Zofran, a common agent used in treating chemotherapy-induced nausea and vomiting.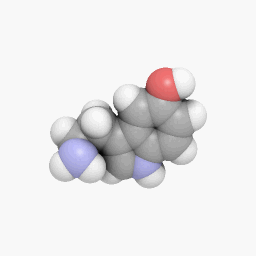 ---
HOW IT RELATES TO CANNABIS
Ginger is used worldwide for its rich flavor and healing properties. It is rooted in our diet for its beneficial anti-inflammatory effects. Ginger inhibits cyclooxygenase-2 (COX-2)[3], an enzyme that promotes inflammation and pain, which is similar to other anti-inflammatory drugs such as Celebrex or Cannabidiol (CBD).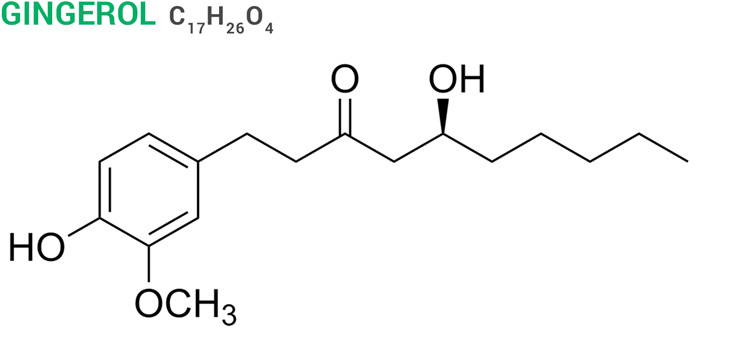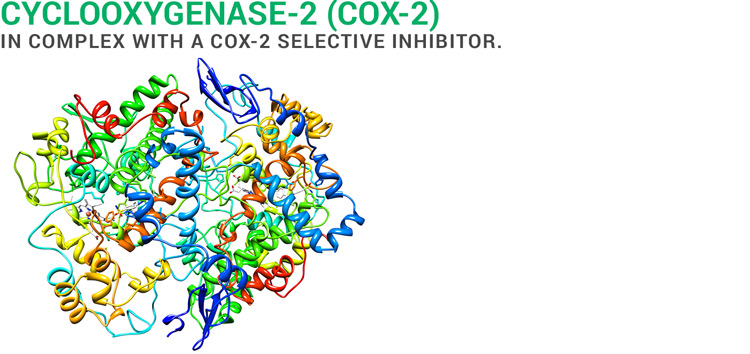 ---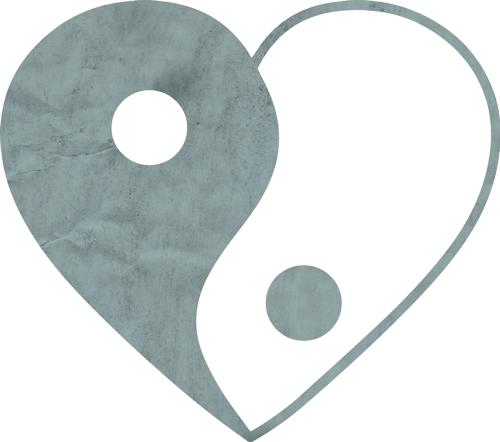 USES IN TRADITIONAL CHINESE MEDICINE (TCM)
TCM NAME: SHENG JIANG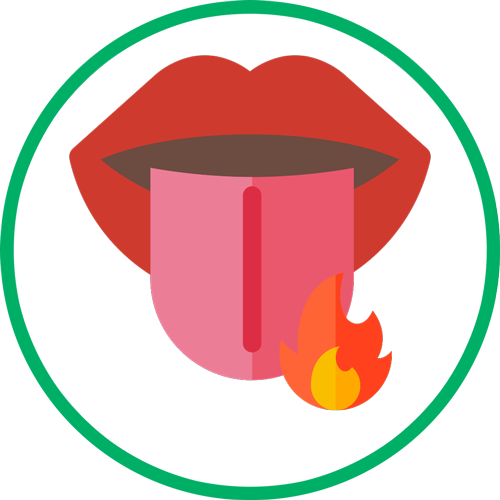 WARMING
Nature / Taste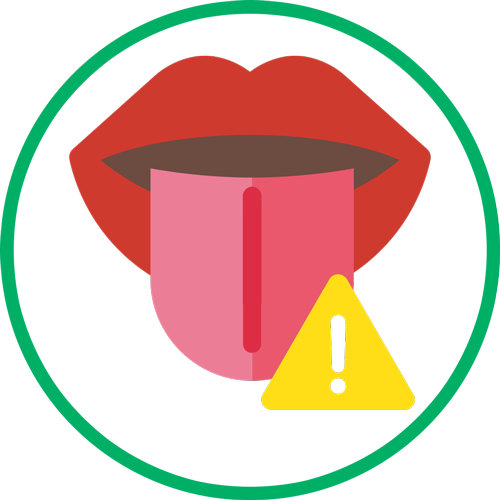 PUNGENT
Nature / Taste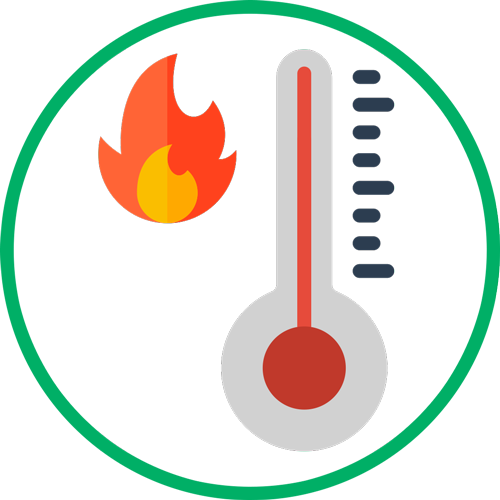 WARMING
Actions / Body response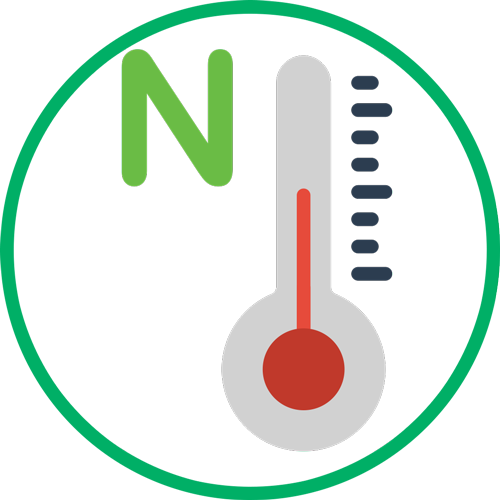 NEUTRALIZING
Actions / Body response
Ginger is one of 6 key ingredients in Traditional Chinese Medicated Diet and Herbal medicine.
Ginger and its benefits have been researched and written about in medical texts for over 5000 years.
It is one of the most commonly used medicinal herbs in Traditional Chinese Herbal and Dietary medicine.
TCM classification of ginger is considered a Yang or warming herb. This attribute has the function of warming cold from the body improving circulation, support digestion, immune function as well as soothing muscle and joint pain.
It's most famously known as an anti-nausea as well as a great medicine for acute colds and respiratory conditions. It is also used to help treat certain types of pain conditions such as arthritis.
In TCM dietary medicine it is recommended to help cut rich foods and help with digestion.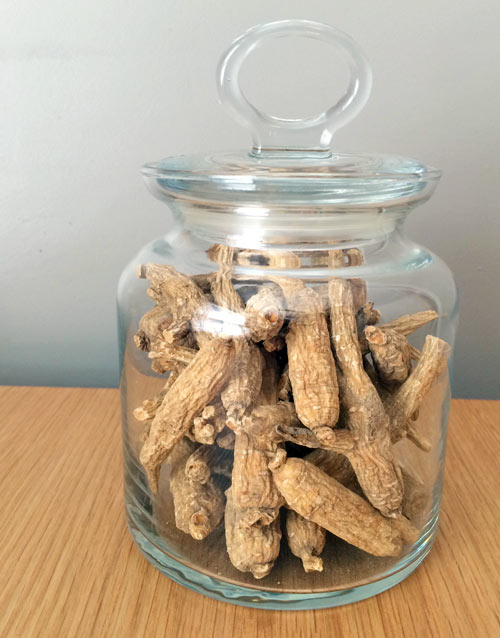 TCM classification of ginger is considered a Yang or warming herb.
EXAMPLES OF SIMPLE TCM GINGER HOME REMEDIES
| Preparation and indication | Functions |
| --- | --- |
| Grate fresh ginger and boil in water for 10 minutes. Drink like tea. | Warm bodyRelieve nausea , Vomiting, Cough and Edema |
| Crush 100g fresh ginger and boil it use the hot liquid to rub the body and stimulate the skin. | Induce perspiration for relieve a fever in common cold |
| Grate fresh old ginger and squeeze the juice . Mix the juice with honey in 1 to 2 cups of boiling water. Drink one cup three times daily. | Relieving cough |
| Eat a few pieces of tender, fresh ginger. | relieve indigestion |
| Squeeze fresh ginger juice and mix with orange juice or lemon juice. | Relieve a motion sickness, hiccups or vomitingEffective to help counteract food poisoning |
| Boil 2g of dried ginger or 7 g of fresh ginger with some brown sugar and drink it hot | Relieve symptoms of the flu and cold such as abdominal pain, fever, headache and so on. |
| Boil 4g of fresh ginger with a grams of dried orange peel and drink like a Tea | Relieve nausea and vomiting due to common cold. |
---
---
USES IN COOKING AND HOLISTIC WELLNESS
Ginger is full of flavour, not to mention full of vitamins and minerals. We often use ginger in small doses when cooking as it is fairly potent. The key is to add the root to already nutrient-dense meals to make for a super meal. The root is closely related to turmeric and cardamom and contains antioxidant and anti-inflammatory compounds. Most notably ginger has been used as a natural remedy for digestive issues including upset stomach and nausea. Ginger is something very useful to have on hand in the kitchen! Keep it with your garlic and other fresh herbs. Best stored on the counter as opposed to the fridge.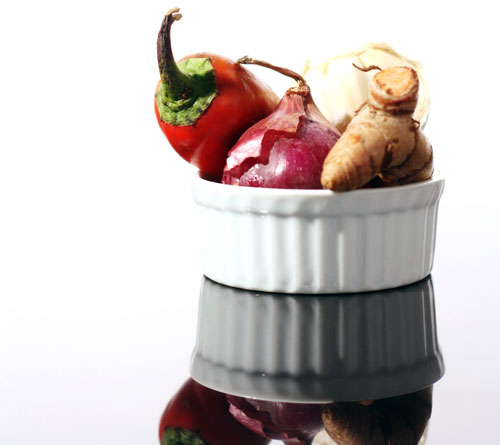 DISHES YOU CAN ADD GINGER TO:
Smoothies
Stir Frys
Salad dressings
Soups
Glazes for meat
Teas and beverages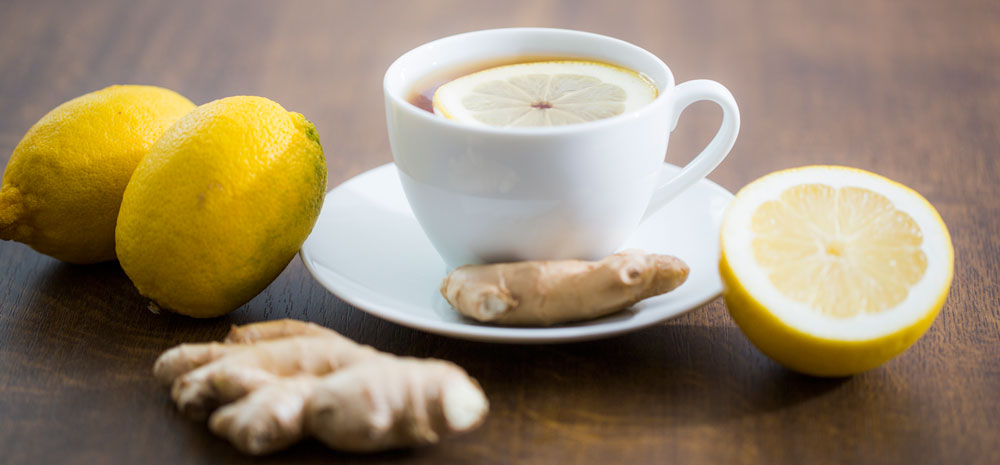 GINGER, LEMON & TURMERIC TEA
Tasty and the perfect remedy for an upset stomach.
---
Cut 4-5 pieces of fresh ginger
Squeeze half of a fresh lemon
½ tsp turmeric
Mix with 1 cup of hot water
Let steep for 5 minutes
Remove ginger pieces and enjoy!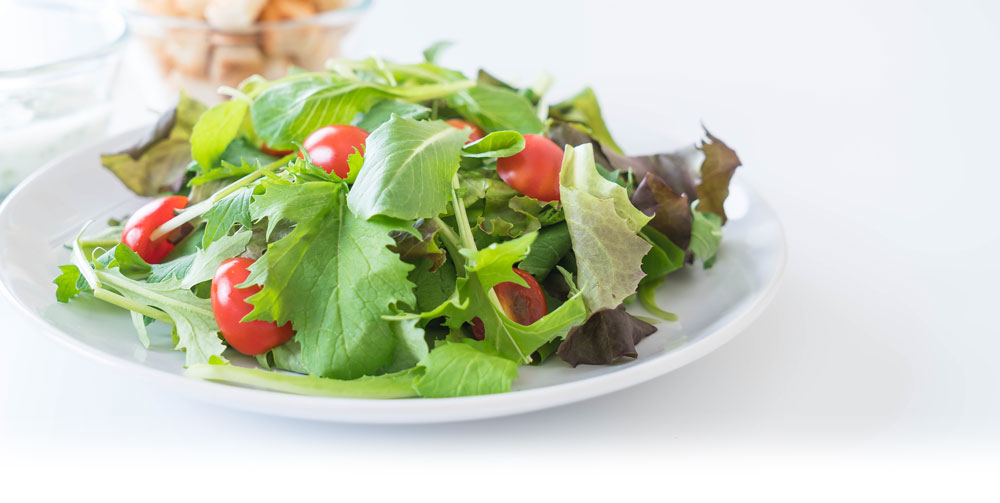 GINGER SOY SALAD DRESSING
Serves: 4 side salads
Zesty, asian inspired flavour
---
2 tbs Tamari or low- sodium soy sauce
1 tbs shaved ginger
1 tsp honey
1 clove garlic minced
¼ tsp salt
½ tsp pepper
1 tbs fresh cilantro leaves
Mix everything together and serve on top of your favourite salad !
Lexicomp Online, Natural Products Database, Lexi-Drugs Online, Hudson, Ohio: Lexi-Comp, Inc.; 2013; July 15th, 2018.
Lete and Allué. The Effectiveness of Ginger in the Prevention of Nausea and Vomiting during Pregnancy and Chemotherapy. Integrative Medicine Insights 2016:11 11–17 doi: 10.4137/IMI.S36273.
Am Fam Physician. 2007 Jun 1;75(11):1689-91.Ginger: an overview. White B.
Wang, S. Zhang, C. Yang, G.Yang, Y. Biological Properties of 6-Gingerol: a brief review. Nat Prod Commun. (2014). July 9 (7). 1027-30.
Mashhadi, N. Ghiasvand, R. Askari, G. Hariri, M. Darvishi, L. Mofid, M. Anti-Oxidative and Anti-Inflammatory Effects of Ginger in Health and Physical Activity: Review of Current Evidence. Int J Prev Med. (2013). April 4 (1). S36-S42.