Obtain your medical cannabis prescription with Green Relief
Through a medical professional at Hybrid Pharm
---
---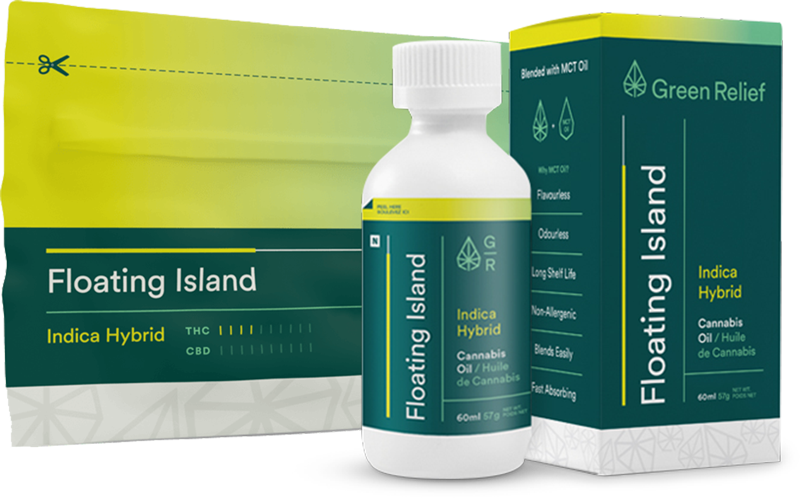 Green Relief has partnered with Hybrid Pharm to bring Ontario residents the very best in patient care. Hybrid Pharm, an industry leader in medical cannabis access & education, will assist qualified individuals in receiving a prescription from a qualified healthcare practitioner. Following this, Green Relief will be the continuous provider of high quality medical cannabis products.
Growing Cannabis With Fish
Blending sustainability with science to produce pure, effective medical cannabis
Yep, you read that right. We're Canada's leading medical cannabis provider producing by way of aquaponics, considered the most innovative and sustainable form of agriculture. Aquaponics combines the best attributes of aquaculture and hydroponics, without the need to discard water or add chemical fertilizers. It produces 10 times the crop yield per hectare and uses 90% less water than conventional farming.

So what does that mean for you? It means you'll get a product that's safe and pure, in its most natural form possible.
---
---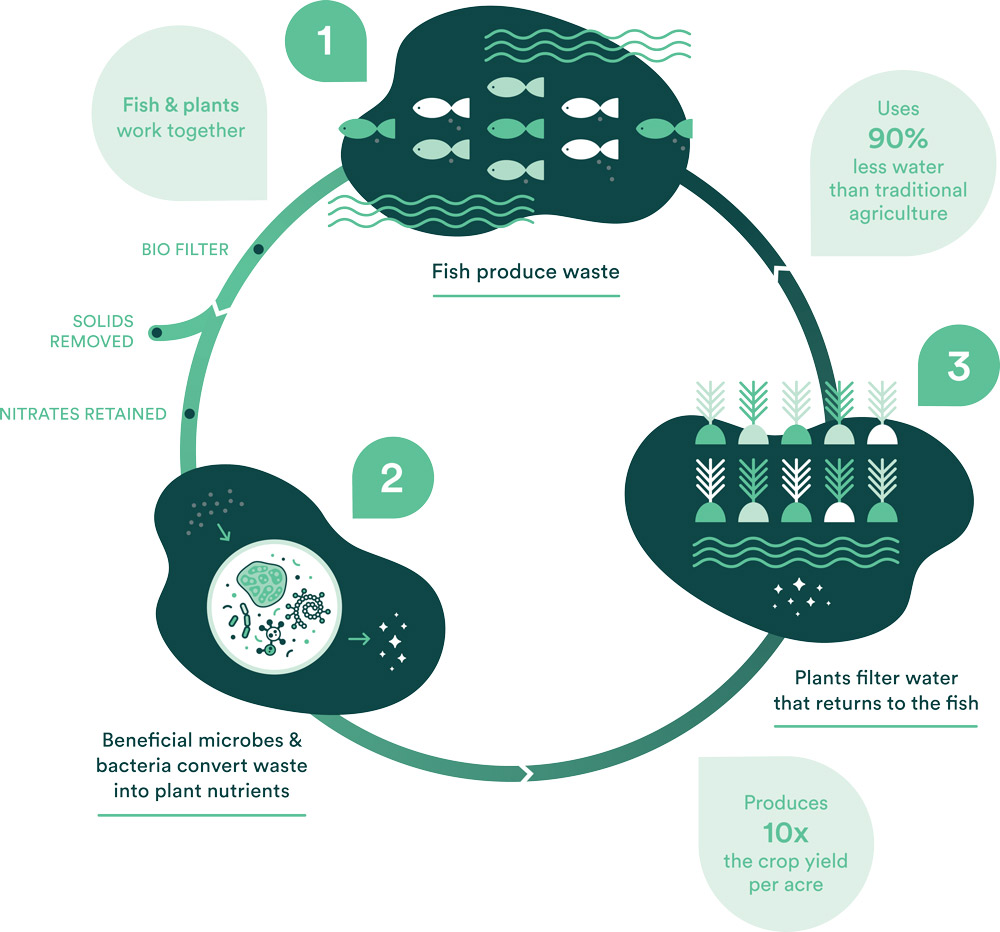 Book your medical cannabis


consultation
Book your appointment with a medical professional


To begin your registration process with Green Relief
---
To begin your Green Relief medical cannabis prescription, we will need to first discuss your goals and concerns. We will help you understand everything from the forms you require, to cannabis education and walk you through each step of the process.
Have more questions? View more information on the registration process below
Step 1
Initial Consultation
Hybrid Pharm's medical staff will discuss your medical condition(s) to see if cannabis is right for you. We will help you fill out the necessary forms for registration with Green Relief. Appointments can be conducted in person at Hybrid Pharms's Ottawa location or virtually through our Tele-Medicine platform.
Step 2
Documentation
After we have received & reviewed the appropriate medical documentation to confirm your eligibility for Cannabis, we will book you an appointment with a Healthcare Practitioner at Hybrid Pharm.
Step 3
Education
Once you have obtained your prescription we will then help educate you on the how-to's of cannabis – ranging from placing an order with Green Relief, to selecting the right strain and dosage form for your medical condition(s).
Step 4
Follow-up and Assessment
Hybrid Pharm will follow-up with you at regular intervals to discuss your treatment and adjust therapy as needed. If any issues arise, we are always reachable via phone or email. We want ensure that you are educated, and feel comfortable with your medication regimen.