smōgalife is designed to educate about cannabis and encourage responsible consumption behaviours. The Chakra Candle Series is our first creation. You can purchase these fabulous candles right at Hybrid Pharm.
These all natural, soy wax candles are the first smōdō product, offering a ritual of terpene-infused sensory enhancements. Terpenes are what give cannabis it's diversity of aromas and flavours. Just like cannabinoids, they can have a multitude of therapeutic and medicinal effects. You can learn more about terpenes and which are most dominant in each of our candles by reading our blog on these fascinating, non-intoxicating plant oils.
Our candles are meant to support you to set your intention and cultivate your setting ahead of any conscious practice. The crackling wood wicks offer a soothing sound to come back to, and the scent is aligned to evoke the intention of each chakra. To mitigate against risk of abuse and unpleasant experiences, it is important to consume cannabis consciously. Set and setting play an important role.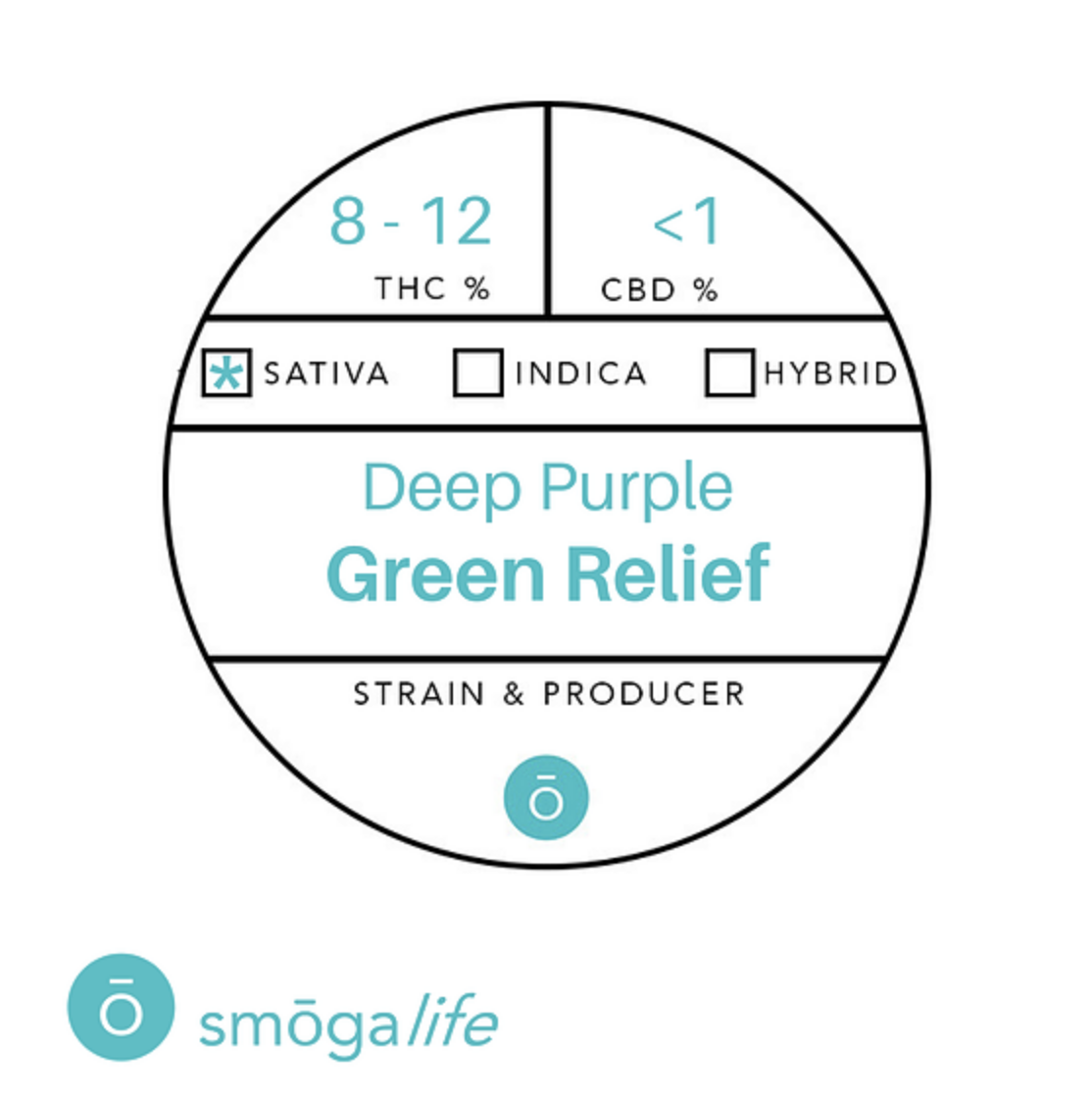 When you are done using your candle, the purpose is for you to reuse the travel tin to store your cannabis flower by intention. The sticker on the inside lid has space to input all the basic information you should know about your product. We want you to consume responsibly, and that means knowing what's in your tin! There are cannabis basics all consumers should know, notably THC and CBD quantities, as well as who the producer is (you can register with Green Relief - a licensed producer of medical cannabis here).
smōgalife is designed to educate about cannabis and encourage responsible consumption behaviours.
We believe that Canadians have an obligation to mitigate historical and forthcoming public health and societal risks associated with cannabis laws. It is our collective responsibility to ensure opportunities and risks are appropriately managed. We created smōgalife to play a role in shaping a responsible cannabis industry. We pair cannabis with yoga to reinforce conscious consumption for improved health and wellness. Yoga also unites, allowing us to build community and to take collective action in the interest of the common good.
Purchase your smōgalife Chakra candels at Hybrid Pharm!