If you like snacking on dark chocolate you will love making your own at home with this recipe. The coconut oil gives it a rich creamy consistency with a crisp crunch texture. Optionally, use the Levo oil infuser to incorporate your cannabis dose into this delicious recipe.
---
Rich Winter Chocolate Recipe
Chocolate Ingredients:
¾ cup coconut oil (melted) - Optionally, see our section below on how to infuse your cannabis
6 tbsp raw cacao
2 tbsp maple syrup
2 tsp vanilla
1 dash of salt
---
Topper Ingredients:
Pumpkin seeds
Dried Cranberries
Sea salt
Coconut flakes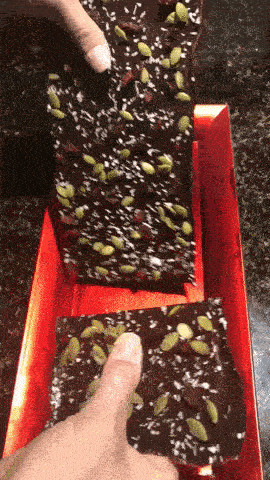 ---
Directions:
STEP 1

Mix together chocolate ingredients in bowl

STEP 2

Spread out onto parchment paper on a pan into a thin sheet

STEP 3

Garnish with suggested toppings or toppings of your choosing

STEP 4

Freeze for 15 minutes until hard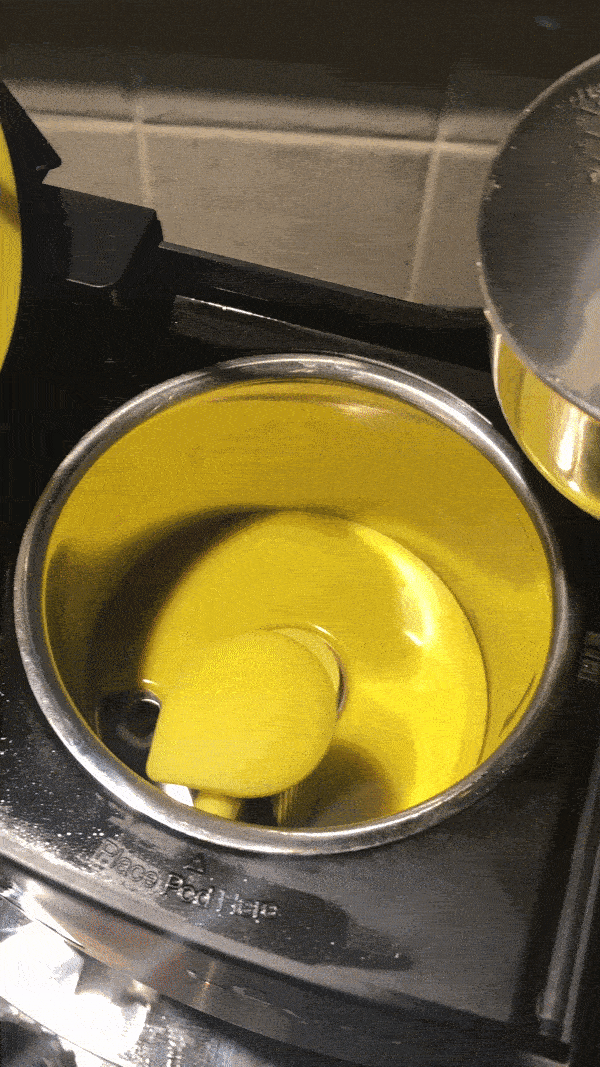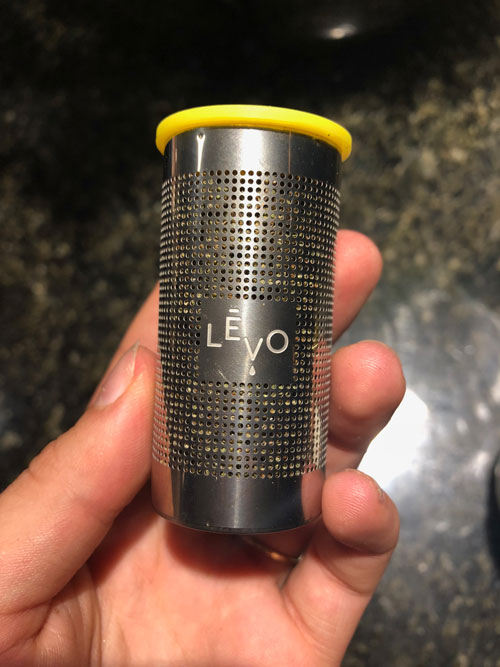 Infusion is the process of using controlled heat to transfer flavor, scent, color, and nutrients from a variety of botanical ingredients into the carrier (oil or butter) of your choice.
LEVO is the premium kitchen appliance for preparing herbal infusions at home, mess-free.
STEP 2

We infused 5g of Midnight (from MedReleaf) into 1 cup of coconut oil for this recipe giving the chocolate a very mild cannabis flavour profile
---
Buy your Levo Oil Infuser at Hybrid Pharm today!