This week we support Mental Illness Awareness in Canada.This is a topic near and dear to our hearts as mental illness affects each and every one of us either directly or indirectly at some point in our lives.
We fully support initiatives aimed at bringing support and attention to mental health and our friends at Staterra definitely have something we want to help share. Their new campaign and product Amie is committed to empowering all women with an alternative, multi-faceted approach to support their mental wellbeing. It takes a community of people to make a change and we are here to support you and your mental well being alongside our community of trusted partners, not only this week but every week. Check out our newest blog post detailing the Amie custom supplement for mood & mental health support.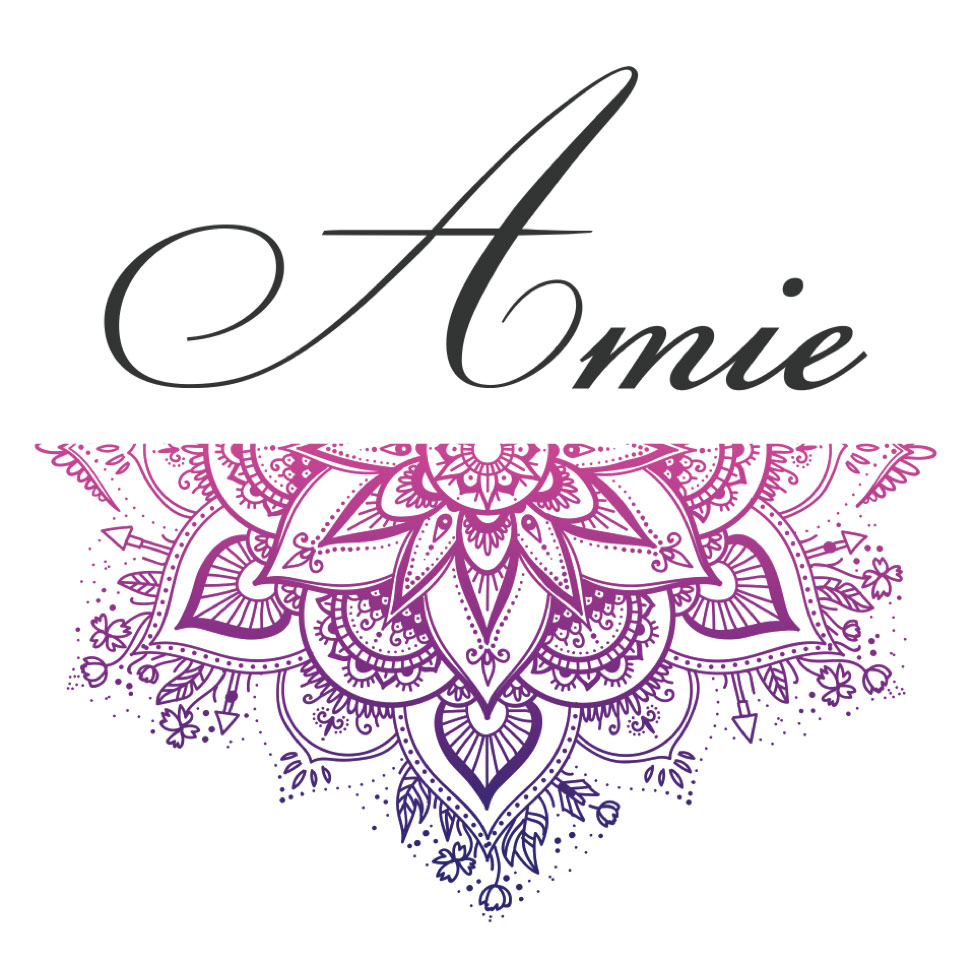 ---
The Mission of the AIME Program
To empower all women with an alternative, multi-faceted approach to support their mental wellbeing.
How It Works
AMIE is based on our three pillars of mental wellbeing:
Brain Health | Hormonal Health | Gut Health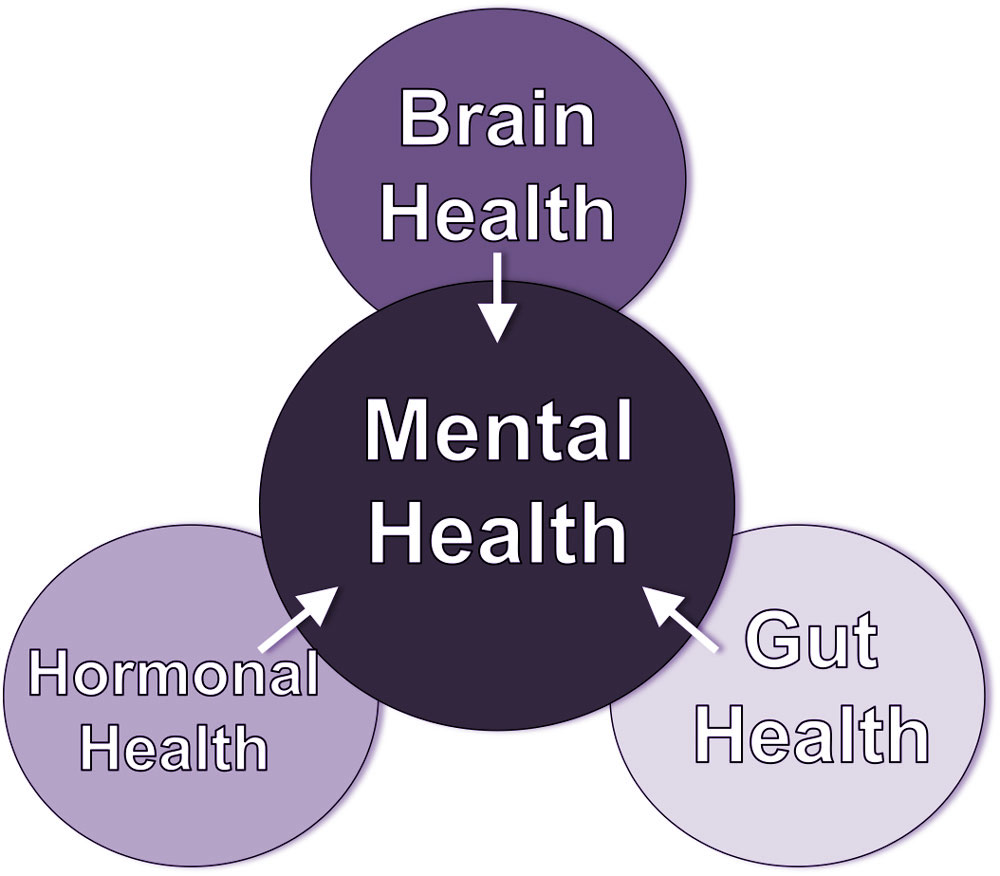 From the results of your symptom-based wellness questionnaire, we generate a custom formula to provide nutrients to support these pillars, in order to best resolve your mood imbalance.
Your personalized mood supplement will come as a single powder, taken once per day. You can expect to experience the full effect within 60 days, with many clients experiencing positive results within the first 2 weeks.
One of Staterra's registered practitioners on staff will also follow-up with you every few weeks to ensure the program is going well, answer any questions you may have, and adjust your formula accordingly.
Staterra's Ingredients
Your formula will consist of a blend of vitamins, minerals, amino acids and select herbal ingredients. To ensure they provide the most effective products, Staterra always:
Source the highest quality ingredients.
Use third party testing to validate the purity of the ingredients they use.
Only use natural sweeteners, flavours, and maskers.
What ingredients does Staterra choose from when creating your personalized formula?
5-HTP
L-Tyrosine
L-Theanine
L-Threonine
Taurine
Arginine
Lysine
L-Glutamine
Vitamin A
B-Vitamins
Vitamin C
Vitamin D
Vitamin E
Zinc Citrate
Magnesium Glycinate
Selenomethionine
Chaste Berry
Indole-3-Carbinol
Maca Root
Tumeric
Boswellia Serrata
St. Johns Wort
Spirulina
Konjac Root Powder
Lactobacillus Acidophilus
Digestive Enzyme Blend
Staterra's Research
Staterra's preliminary research suggests an improvement in overall mood, a decrease in anxiety, as well as an increase in energy levels.
But they want to go one step further.
They are in the process of designing a randomized, placebo controlled trial to prove that our personalized blends can improve stress and mental well-being in women.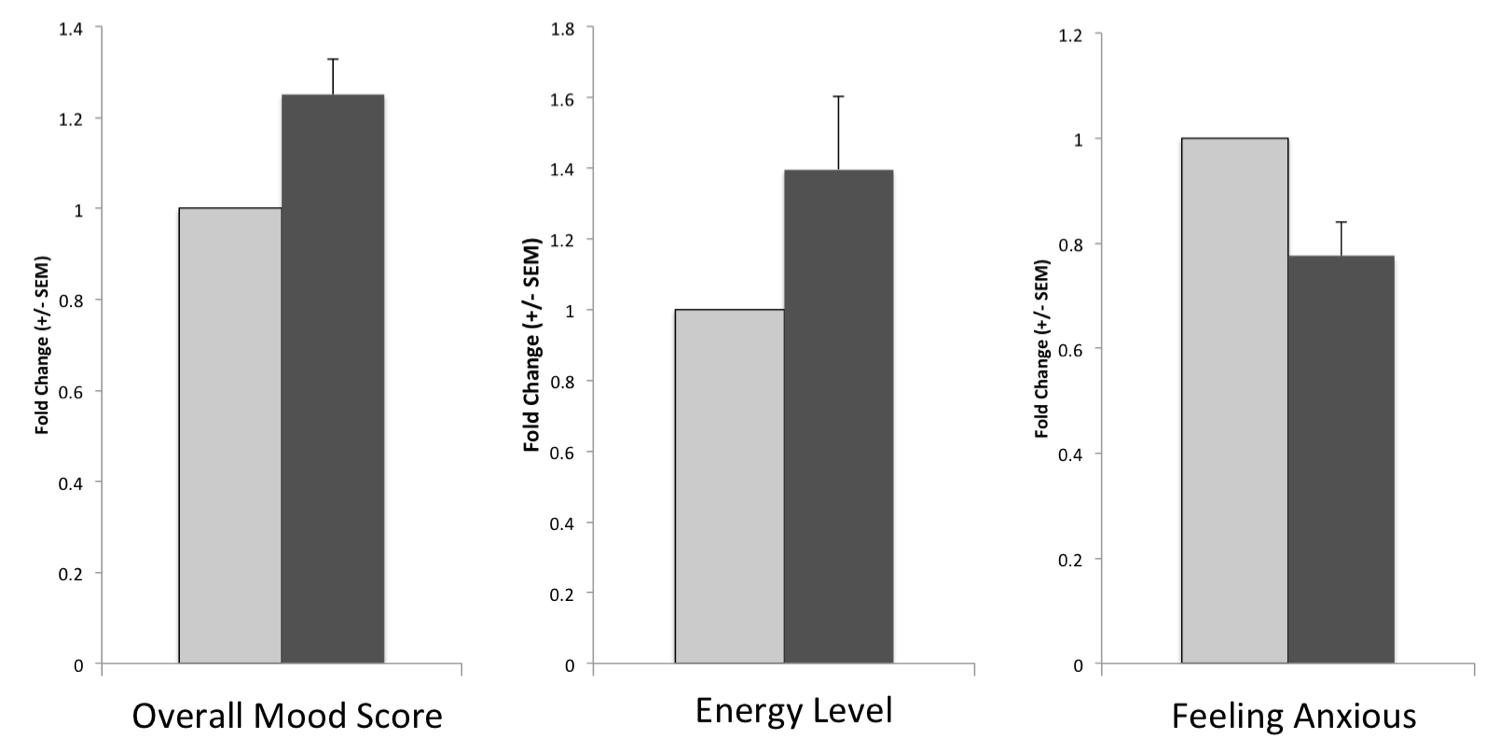 Now available at Hybrid Pharm!
Visit Staterra's site
---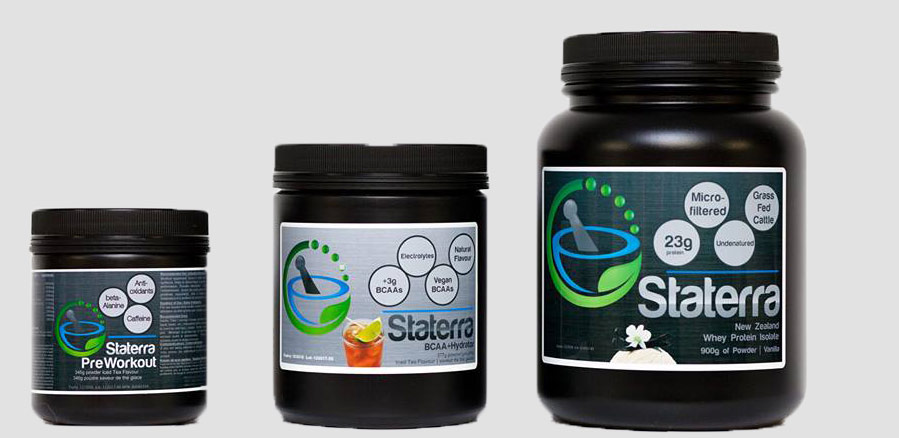 Staterra Inc. is an Ottawa based research and development company, specializing in superior supplementation and nutrition. We pride ourselves on producing the highest quality products and providing great customer service. We manufacture all of our products in our Health Canada licensed facility in Ottawa, Ontario. We are cGMP compliant, have strict quality assurance protocols, and use third party testing to validate identity and purity of the ingredients we use.